Apache Spark Tutorial with Example Code

By Matthew Rathbone on December 14 2015 Share Tweet Post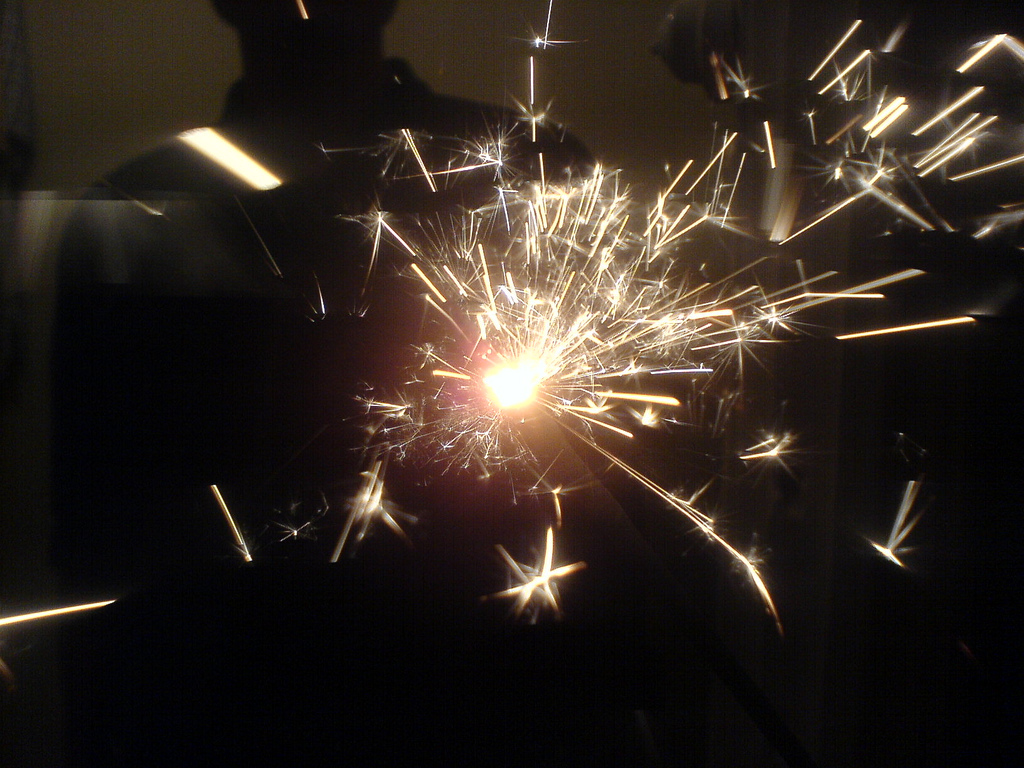 image by blair_25
This article is part of my guide to map reduce frameworks in which I implement a solution to a real-world problem in each of the most popular Hadoop frameworks.

Spark is isn't actually a MapReduce framework. Instead it is a general-purpose framework for cluster computing, however it can be run, and is often run, on Hadoop's YARN framework. Because it is often associated with Hadoop I am including it in my guide to map reduce frameworks as it often serves a similar function. Spark was designed to be fast for interactive queries and iterative algorithms that Hadoop MapReduce is a bit slow with.
The Problem
Let me quickly restate the problem from my original article.
I have two datasets:
User information (id, email, language, location)
Transaction information (transaction-id, product-id, user-id, purchase-amount, item-description)
Given these datasets, I want to find the number of unique locations in which each product has been sold. To do that, I need to join the two datasets together.
Previously I have implemented this solution in java, with hive and with pig. The java solution was ~500 lines of code, hive and pig were like ~20 lines tops.
The Solution
I've published the solution to this problem over on the Beekeeper Blog.